KORMARINE 2021 Exhibition
페이지 정보
NAME

삼건세기

DATE 21-11-18 10:13
본문
Komarin 2021, the only shipbuilding and offshore exhibition representing Korea, was held at BEXCO, Busan for a total of 4 days from October 19 to 22, 2021. This year, over 700 companies participated in the 35,000 sqm exhibition hall, which was held at the world's highest level in the shipbuilding industry.
During the exhibition, various events such as SME export conferences and forums were held, and many results were achieved.
Samkun Century exhibited ARA PLUS BWTS (Ballast Water Treatment System), RO fresh water generator, various coating pipes and insulation, etc. and made good impression on not only domestic and overseas shipyards but also shipowners.
Thank you for your interest in the exhibition and support of our customers and visitors for visiting our booth.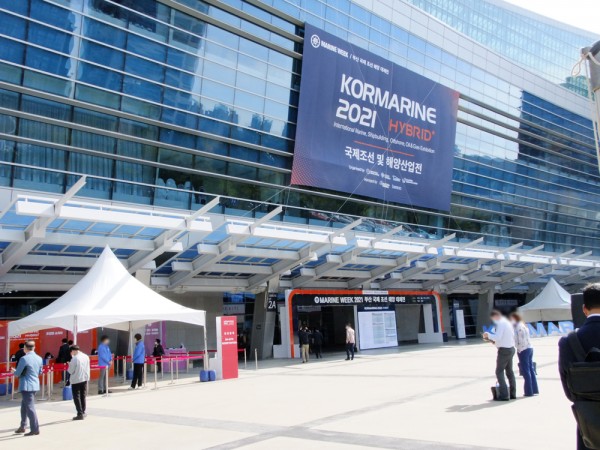 ​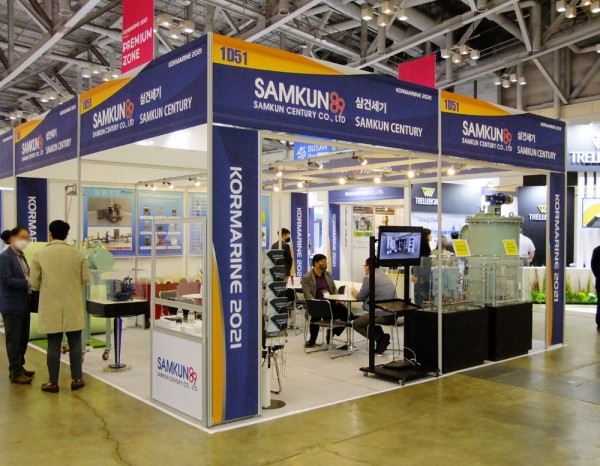 ​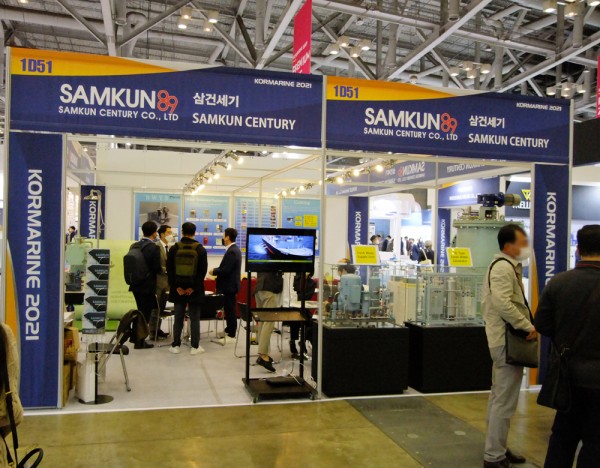 ​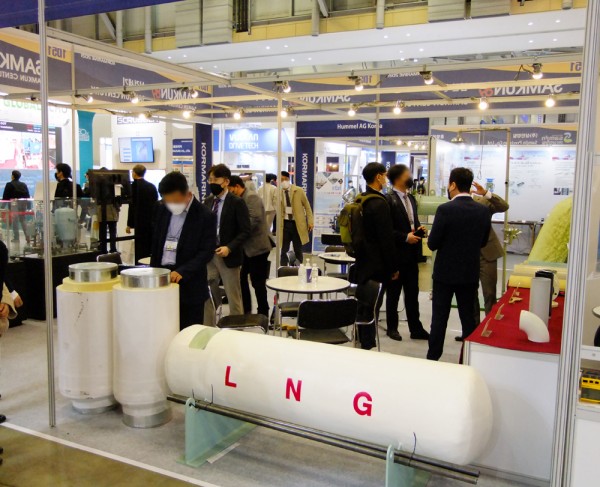 ​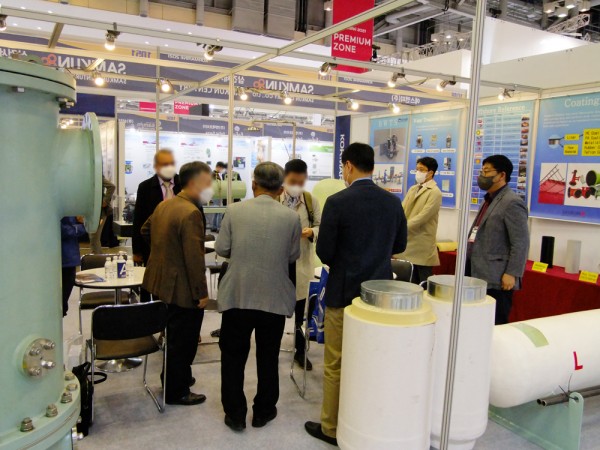 ​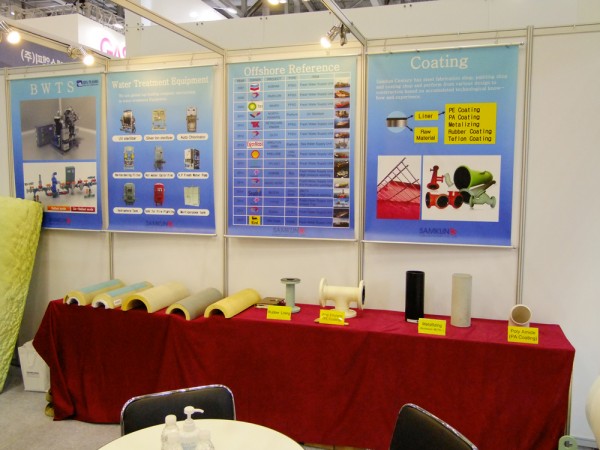 ​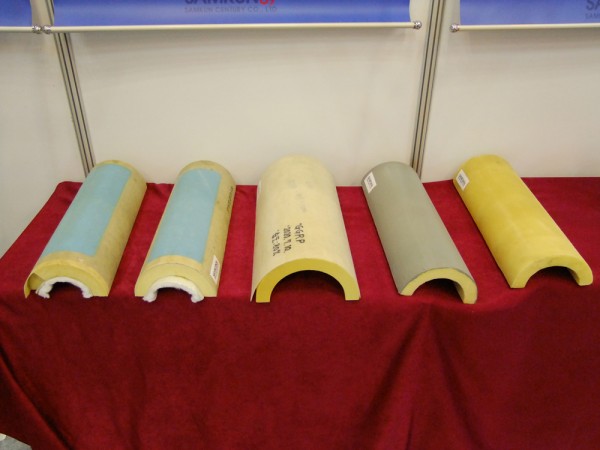 ​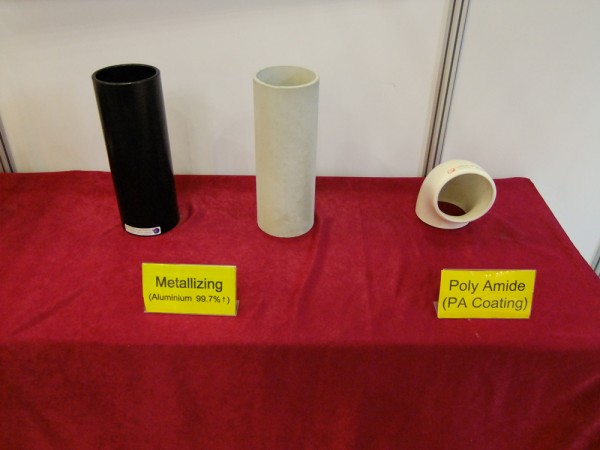 ​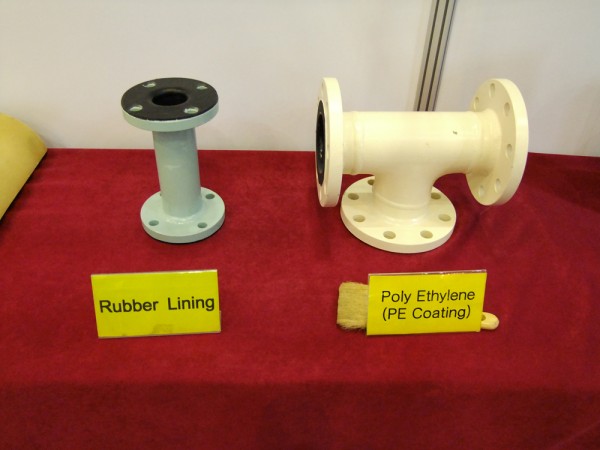 ​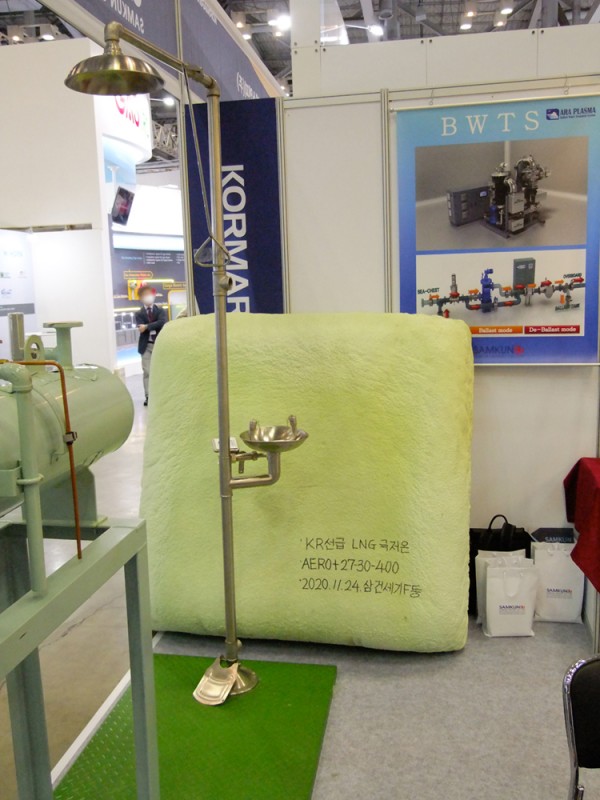 ​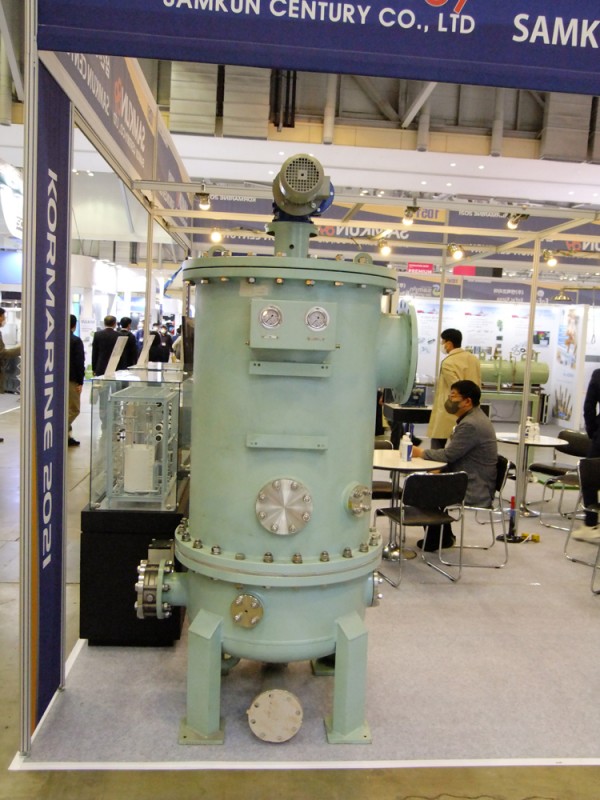 ​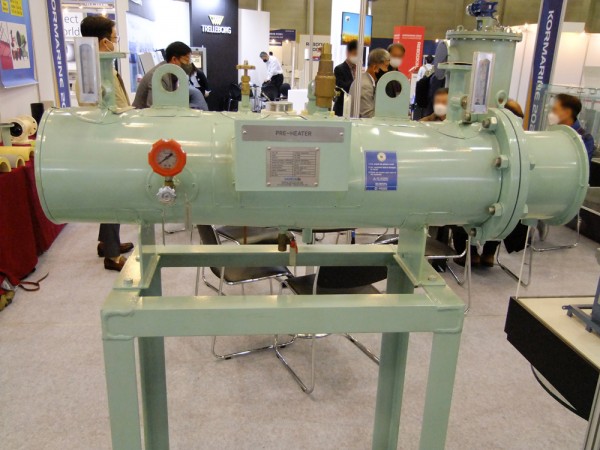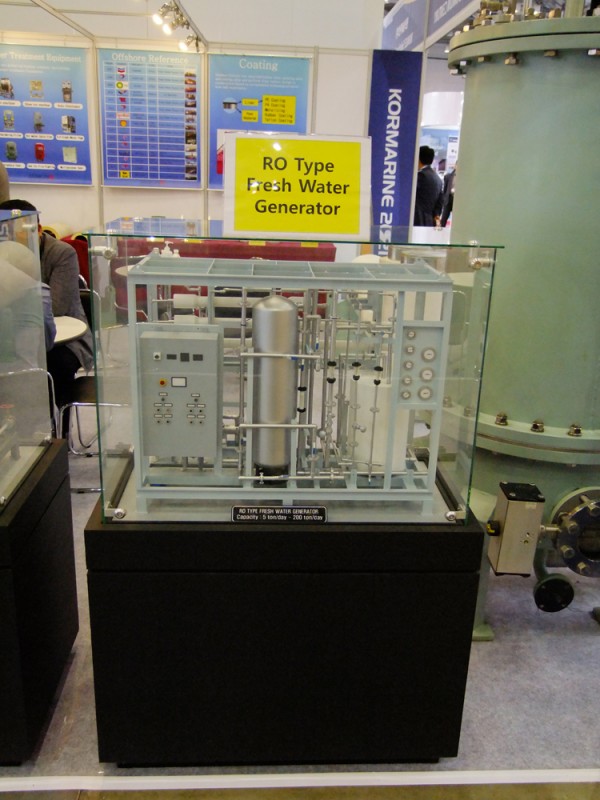 ​​