Long-Term Employee Recognition and overseas workshop for the 28th anni…
페이지 정보
NAME

삼건세기

DATE 17-12-21 11:18
본문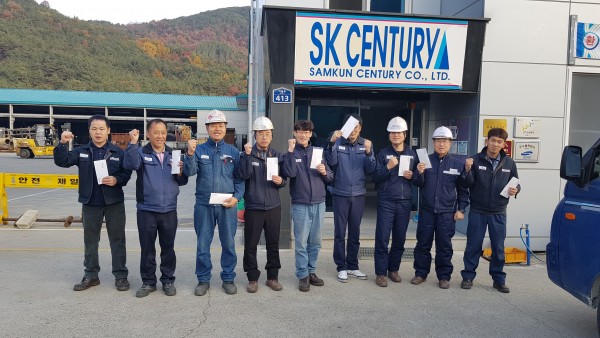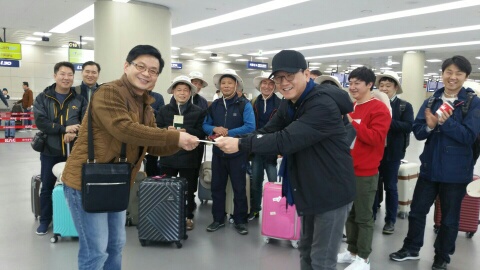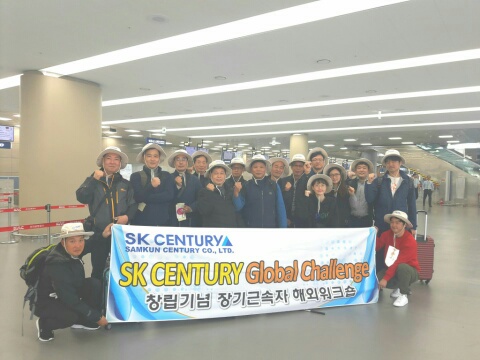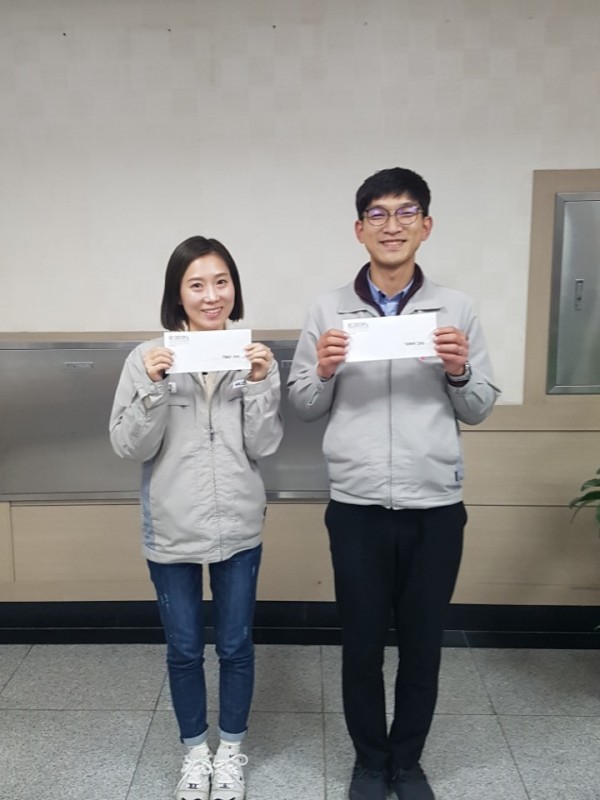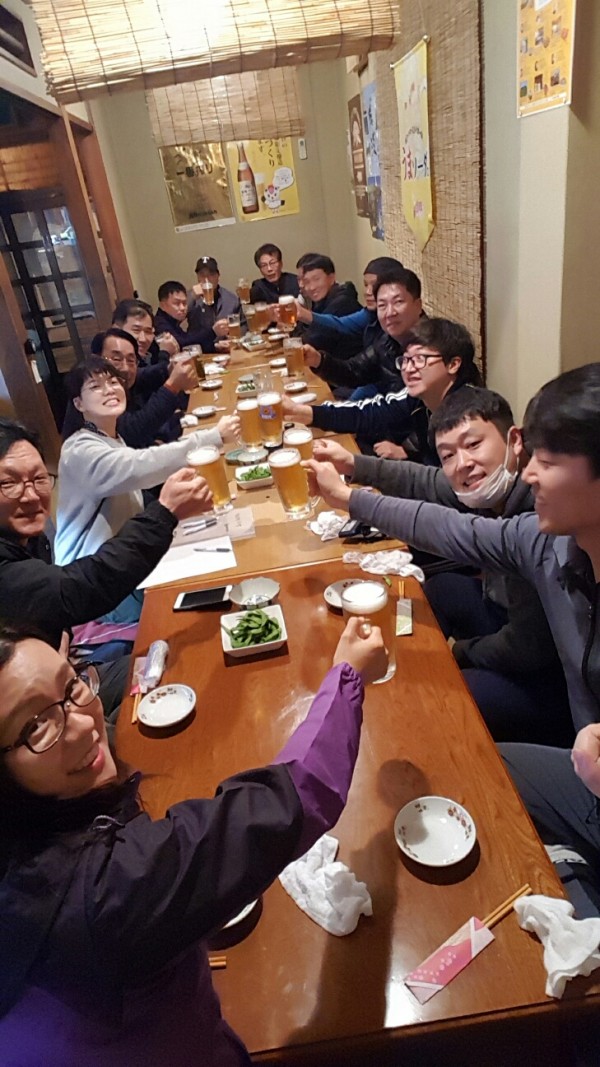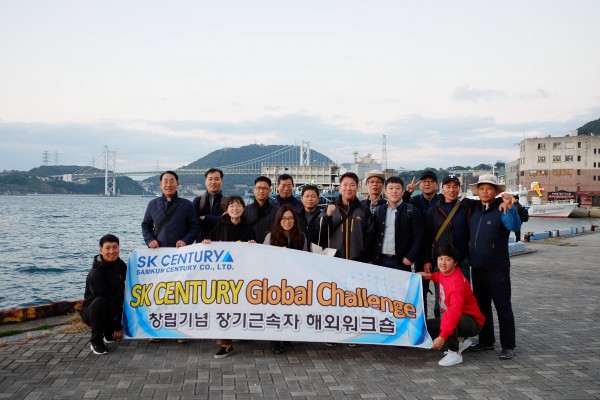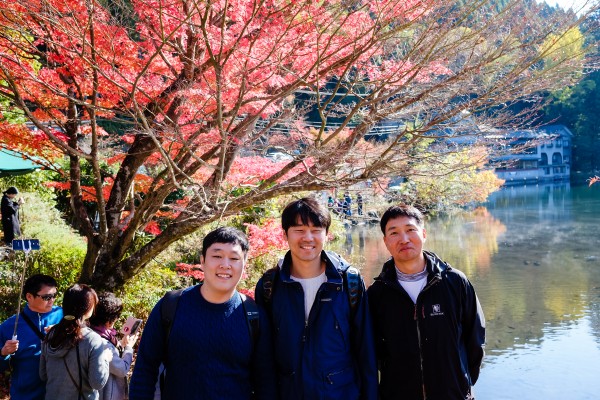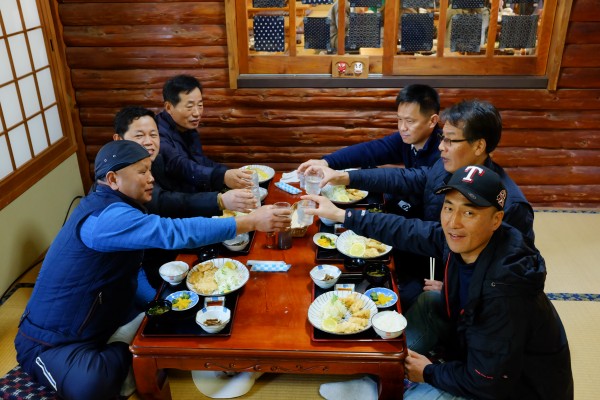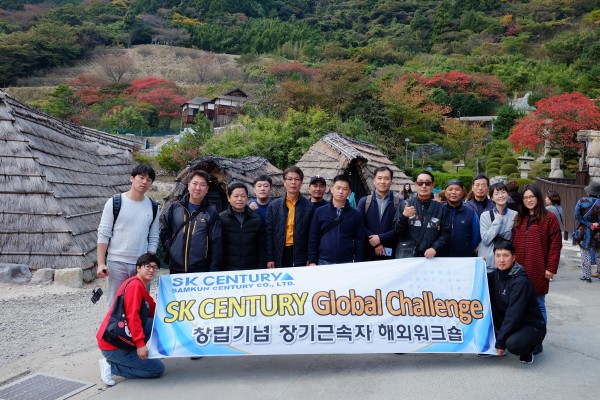 "Samkun Century" started from "Suhyang industry" in November,1989 and celebrated its 28th anniversary on 11th, November, 2017.
Beginning with the development of ship water management system, through continuos technological development, Now we are proud of ourselves as a specialized company in the field of water treatment in Korea.
We have achieved our current development with a strong will and ability to challenge,
We have been able to supply our customers with the highest quality and service.
This is a fruitful endeavor of all the employees who are passionate with the company.
"Samkun century" paid award to 26 peoples who long-term employees.
And we did meaningful overseas workshop for 16 peoples who long-term employees.
Under the motto of "Always, like the begining", We wish for the continuous development of Samkun Century which is constantly striving for the stable employment of employees and the creation of happy jobs.