Welfare
Family Event Support
Congratulatory/ Condolence Money and Wreath, Mourning goods, paid vacation
Long Service Reward
Workshop to Overseas (according to years of work) and Reward.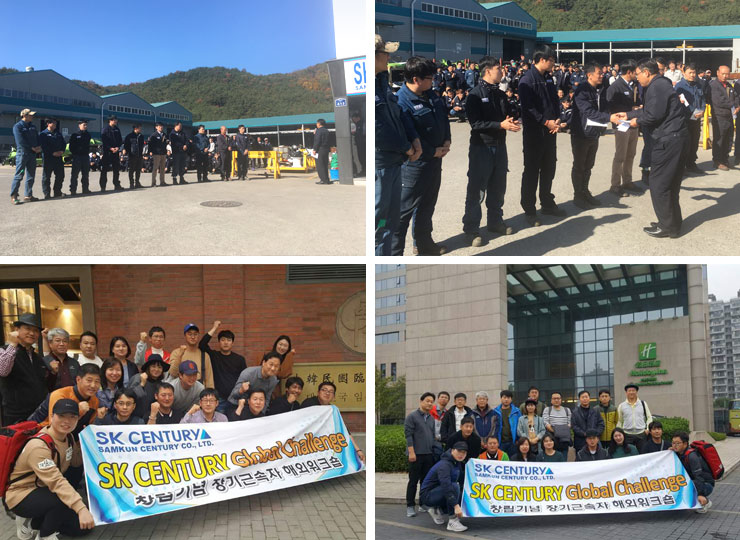 Celebrating Employee's Birthday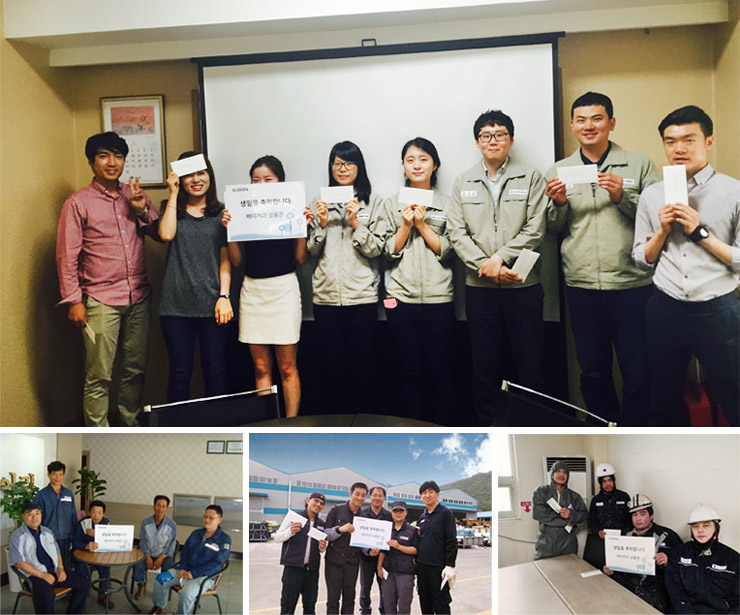 Support Inner Society or Club
After the formation of the support group activities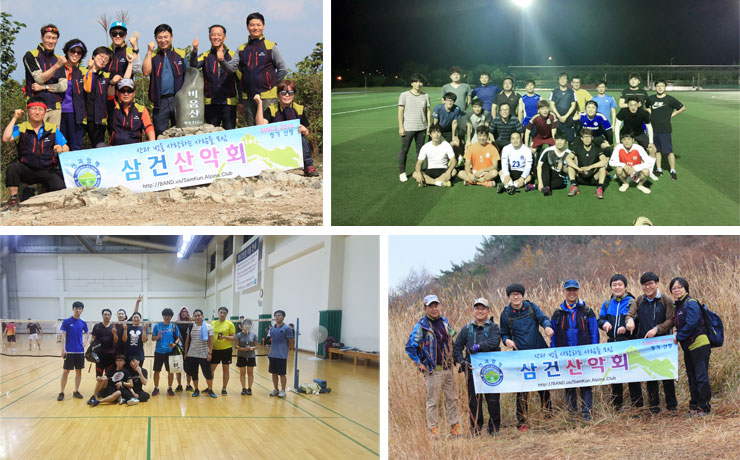 Commuting Bus
Busan, Gimhae
Education System
New Employee OJT
For Applicant and Job Seeker and Company Introduction, Regulation and Overall Education for New-Comer.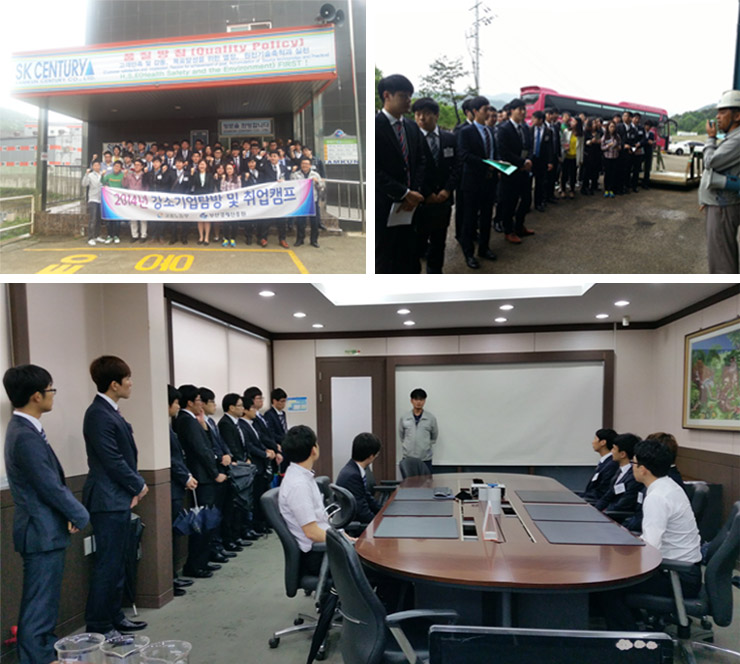 CS Education
Basic virtues and manners that have training in the workplace by targeting white-collar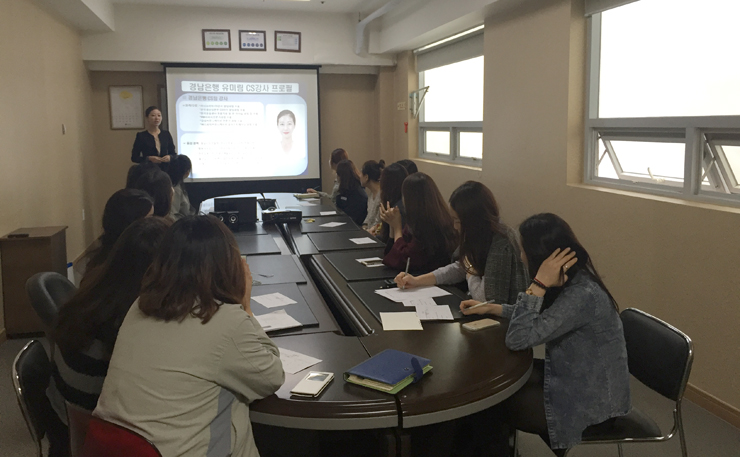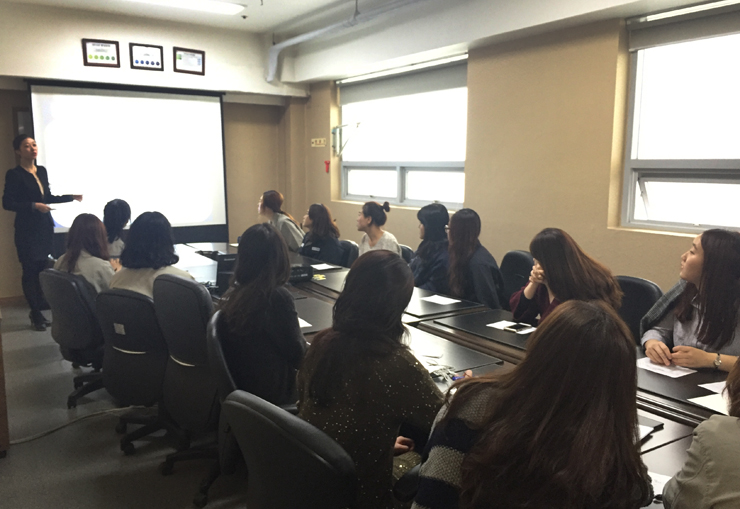 Safety Education for Production Worker
Safety Instruction and Education to prevent accidents before working to factory shop.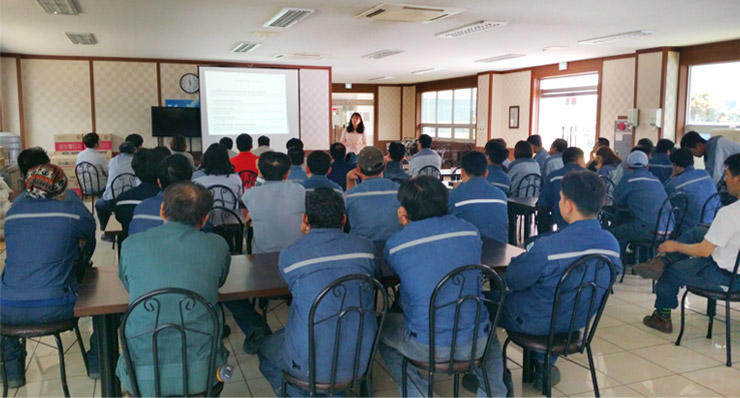 Book report competition
Online reading distance education carried out twice a year
Support for License acquisition and Education
Grant specialty of occupation, grown up qualified concept employees and arrangement for on job support for
license acquisition and education in order to raise one's competiveness.